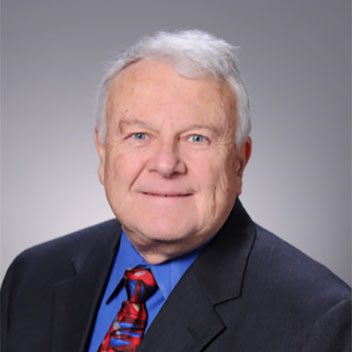 Dr. James A. Craig, DDS, MS
Hometown Family Dentistry
Magnolia, New Jersey
Dr. Craig received his DDS degree from the University of Buffalo, School of Dentistry and, following graduation, entered the U.S. Army Dental Corps.  He completed multiple training programs while on active duty, including a hospital-based general dentistry internship, specialty training in the field of Periodontology and Oral Medicine, and training in the use of multiple implant systems. He also earned a Master of Science degree in Oral Biology.
Dr. Craig retired from the Army in 1993, achieving the rank of Colonel, and began teaching part-time at the Temple University School of Dentistry, while opening a private practice in Voorhees, New Jersey.  He eventually began teaching full-time at Temple as the interim director of the Graduate Training Program in Periodontology and Oral Implantology, while maintaining a part-time private practice in Voorhees with his partner.
He continues to teach full-time at Temple University in the Graduate Department, while maintaining a part-time private practice in Periodontology, Implantology, and Laser Dentistry in Southern New Jersey.  He is a member of the American Dental Association, the Academy of Periodontology, the Academy of Oral Medicine, the International Congress of Oral Implantologists, the Northeast Society of Periodontists, the Academy of Laser Dentists and multiple other dental organizations.
Dr. Craig practices on Thursdays at Hometown Family Dentistry in Magnolia, NJ.