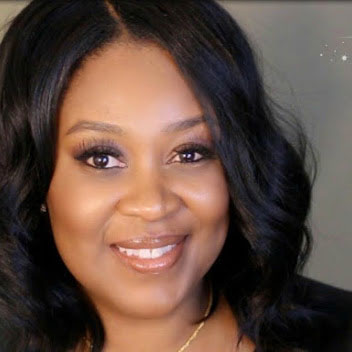 Hometown Family Dentistry
Pine Hill, New Jersey
Dr. Veronica Mathis is a different kind of dentist. Gentle, patient, and caring, she takes the time to provide you wit the best care possible. She is also well regarded by her patients for her thoroughness. Rather than being rushed, you know that she is there to serve your needs.
Dr. Mathis, originally from North Carolina, graduated with honors from Meredith College in Raleigh, North Carolina before receiving her Doctorate in 1998 from the University of Medicine and Dentistry of New Jersey. She was selected to complete a multi-disciplinary hospital residency at Harlem Hospital Center in New York City. This residency provided her with advanced training in all the specialties of dentistry including oral surgery, anesthesia, and treatment of medically compromised patients. She is a member of the American Dental Association, the Academy of General Dentistry, and the American Association of Women Dentists. Dr. Mathis has been practicing general/family dentistry since 1999.
She is dedicated to advanced, postdoctoral study and provides her patients with a gentle, caring, comprehensive approach to oral health. She believes in conservative, preventative dentistry, and her goal is to increase the longevity of her patients' teeth.
She loves spending time with her son, Nathan. She enjoys reading, traveling, road trips, and photographing her adventures