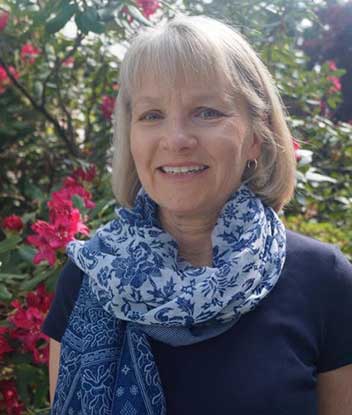 Smile Solutions
West Chester, Pennsylvania
Dr. Julie Haveri is originally from the Detroit area and attended the University of Michigan for her B.S. degree in Cellular and Molecular Biology in 1980 and her D.D.S. degree from the School of Dentistry in 1986. She practiced general dentistry in Michigan and Massachusetts before moving to Delaware County in 1994 with her husband.
Dr Haveri enjoys working with all age groups and strives to provide dental treatment in a caring, supportive manner. She is proficient in restorative dentistry, including fillings, cosmetic dentistry, crowns, bridges, and is experienced in dentures and partials. She is a member of the ADA and PDA organizations and attends several continuing education seminars per year.
Dr. Haveri and her husband, Charlie, have two daughters attending college and a dog named Disco. Her hobbies include tennis, bicycling at the beach, cooking, traveling, and reading.